If you're the type of person who loves to get up behind the wheel of a powerful truck or someone who enjoys the versatility of an SUV, Althoff Auto Sales LLC will help you find the right vehicle. We have a great selection of used trucks for sale in Cedar County, MO, with new options coming onto our lot each week. When you want something more than a sedan, we're the first place to start looking!
In-Demand Brands
In an effort to bring you only the best, most reliable vehicles, we maintain an inventory of proven makes and models. Whether you're firmly on the side of Ford trucks or you come down on the side of Chevy, rest assured, we welcome you either way!
We've also got in-demand options from Jeep, Hyundai and others. Before you pay a premium at other used truck dealers in Cedar County, MO for one of these reputable brands, come see us first. We'll make sure you get a great deal.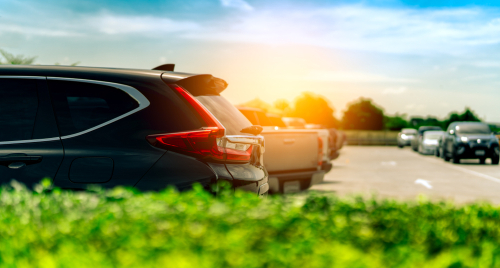 Late-Model Trucks and SUVs
The idea of a "used" truck or SUV makes people think about models that are a decade old or older. Not here! Our lot specifically welcomes late-model trucks and SUVs, which means our customers can take full advantage of modern features like in-dash navigation, power packages, engine technologies and much more.
Whether you're looking for a Ford F-150 with EcoBoost technology, a Chevy with MyLink or a Jeep with full in-dash touch navigation, chances are, the vehicle you're after is somewhere on our lot. Just tell us what you're looking for and we'll work hard to find it.
Get Behind the Wheel of a Truck or SUV
Ready to climb into a new-to-you truck or SUV? Stop by Althoff Auto Sales LLC today to see what's on our lot and take a test drive. Give us a call today at 417-876-2591 with questions and we'll be glad to answer them.