A new set of wheels can be a life-changing investment. If you're interested in getting a new car, but don't want to deal with hefty monthly payments or the drop in depreciation that comes with buying brand-new, the smart option is to visit a used car dealer in Cedar County, MO.
At Althoff Auto Sales LLC, our selection of pre-owned vehicles is extensive and includes numerous options to choose from. Whether you prefer a sedan or a truck, Ford or Hyundai, new or late-model, we'll be glad to walk you through your options and help you take home a vehicle that's right for you.
Cars, Trucks and SUVs
We've got more than just cars for sale in Cedar County, MO! Our ever-changing inventory includes sedans, SUVs and trucks of all sizes. With makes and models from Chevrolet, Jeep, Ford and Hyundai and more, there's no shortage of options for you to take a look at.
Have a particular make or model in mind? Have specifics you want in your next vehicle? Just talk to a member of our staff and they'll gladly search our inventory! Whether you prefer power features, low mileage, a certain color or even a specific year, if we have it we'll make sure you get to see it.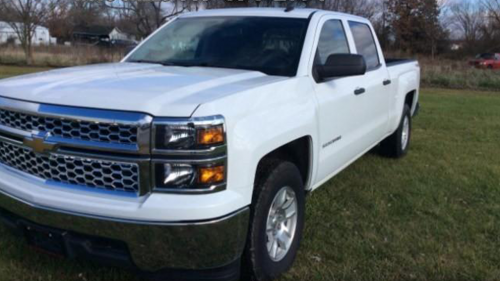 Late-Model Vehicles
We specialize in finding and stocking late-model vehicles, for people who prefer to drive away with the newest features and technologies, without paying the price tag of buying new. Let us help you find the perfect compromise between today's hottest vehicles and a price that's reflective of more affordable value.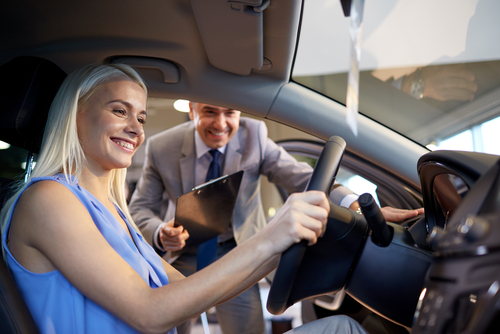 Test Drives
Buying a car should never be an impulse decision or one you go into blindly! That's why we happily offer test drives for all of the vehicles on our lot. We give you a chance to get behind the wheel and handle the vehicle you're interested in. A test drive will give you confidence you're making the right decision and give you a feel for the car you're about to own.
Find Your Next Vehicle
Ready to drive off our lot and into your driveway with a pre-owned quality vehicle that meets your highest expectations?
Stop by our lot today or give Althoff Auto Sales LLC a call at 417-876-2591.